Digital Innovation
Facilitation
Within the European H2020 MICADO project I was involved with designing and facilitating a variety of co-creative workshops with interdisciplinary teams and external stakeholder groups.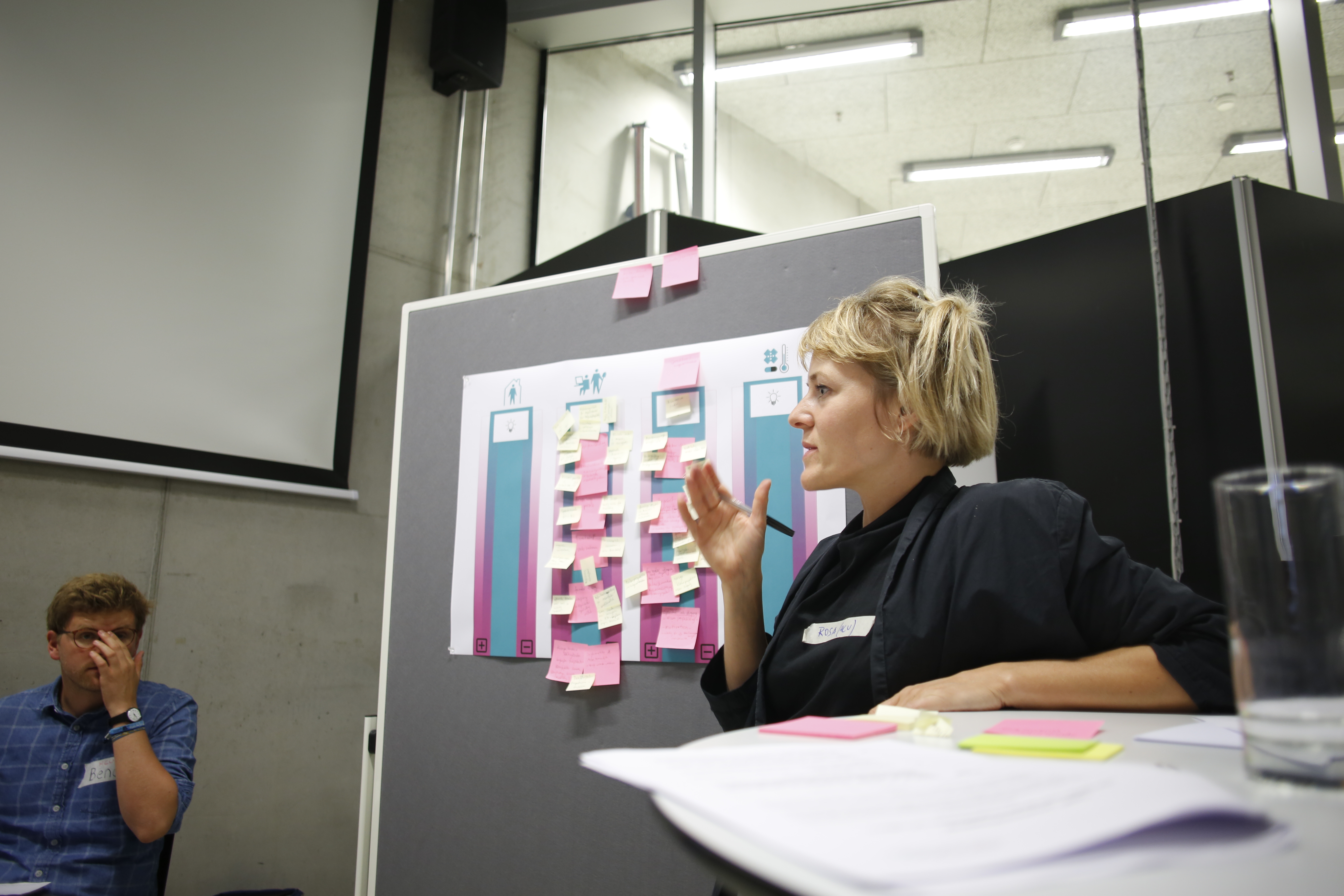 The goal of the research and design project was to develop a digital solution to facilitate migration management in European cities. We co-created these solutions together with stakeholder groups such as migrants, public authorities and civil society organizations, and in close collaboration with the municipalities that were to implement the App. The team was composed of computer scientists and developers, sociologists, urban designers and public authorities.
In doing so, we conducted user storymapping workshops to co-create requirements for the App, and we designed specific workshop methodologies to converge findings from the research and technical development. The MICADO solution was rolled out in 2022 and is be implemented in Antwerp, Bologna, Hamburg and Madrid.