Digital Innovation, Storytelling, Urbanism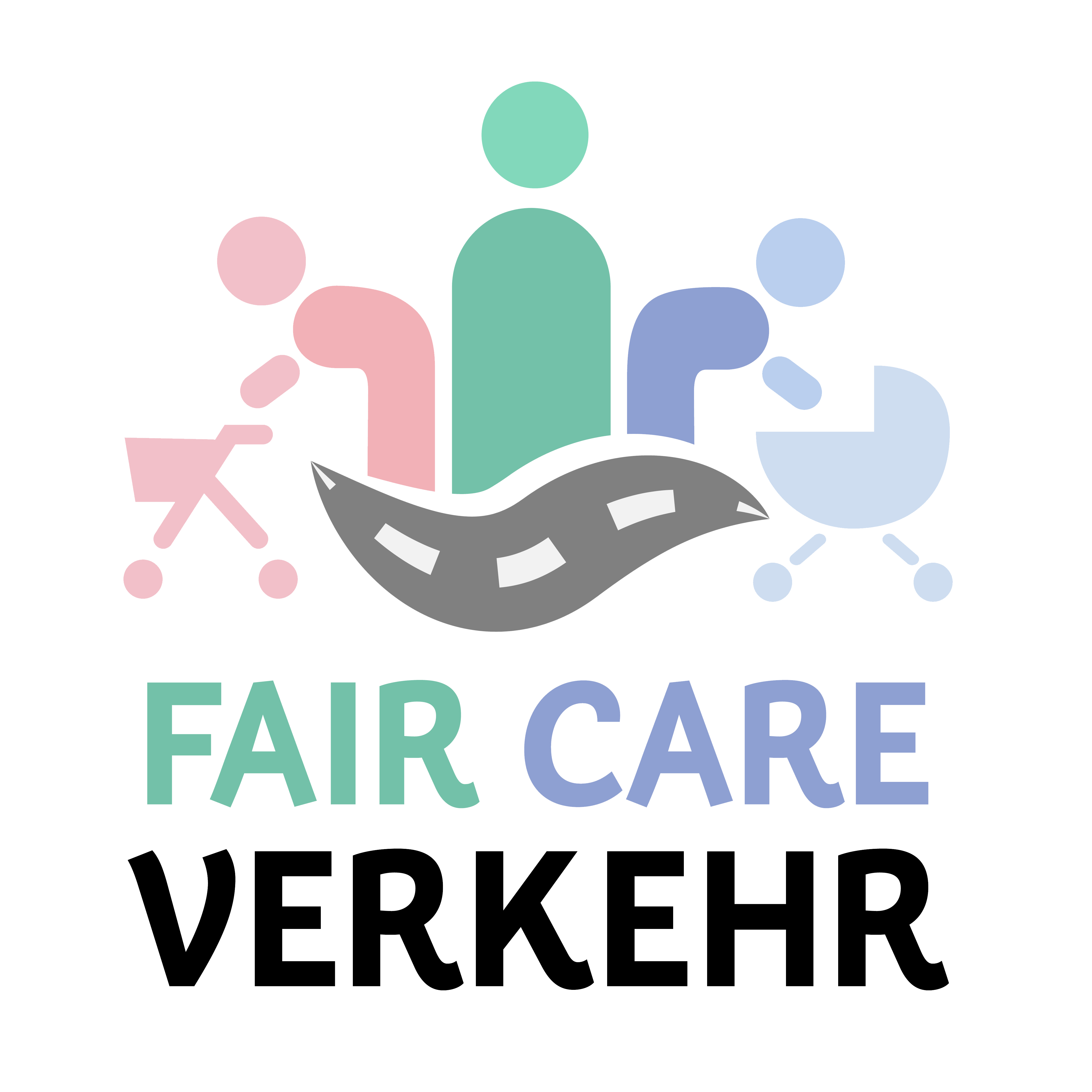 Urban infrastructures are oftenimes unsuitable to the needs of care workers, such as people caring for children or elderly people, because their needs are oftentimes overlooked in planning processes. As part of the Connected Urban Twins project, currently the largest smart city research project in Germany, we wanted to make visible to challenges and barriers that care workers face in their everyday mobility.
Thus, we designed the FairCare Verkehr real world experiment. For this, we developed a data storytelling tool as well as a community mapping tool and invited care workers to tell us their stories, map their mobility patterns and explain their choices. The results of this experiment were presented before the public (see the video here) and have generated attention by media and municipal actors. The tool is now being used by civil society actors for their collaboration with the urban planning department.